Founded in 1980 by George Yabu & Gleen Pushelberg, Canadian design firm Yabu Pushelberg focuses on interior design, object design, styling and architecture. Their collection includes modern pieces commissioned by international design brands such as Man of Parts, Collection Particulière and many more.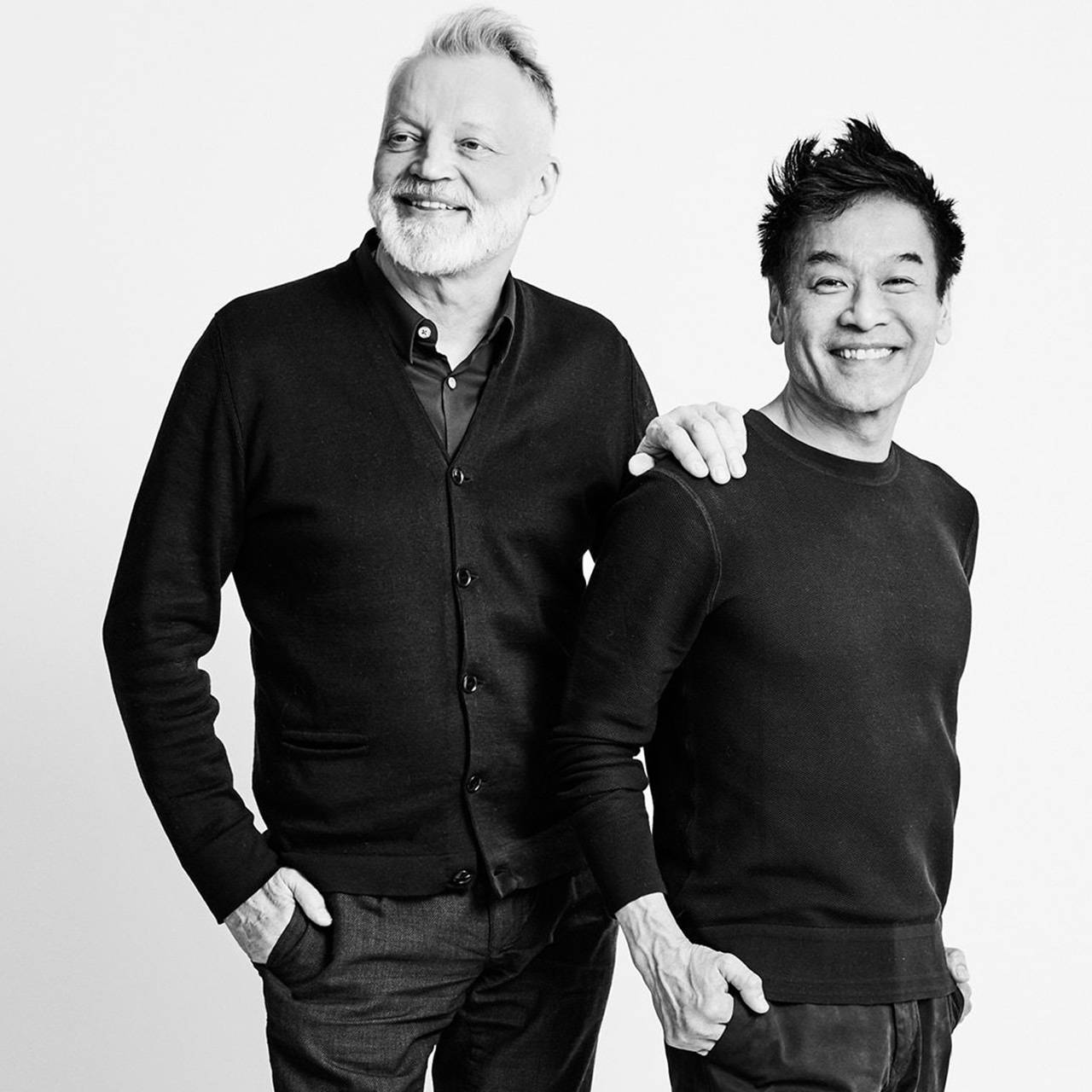 COURTESY OF YABU PUSHELBERG
For further enquiries about new designs or collections, get in touch with our team.