Discover our curated collections and join our Trade Program to access designer's exclusives and project assistance.
Apply for our Trade Program for Interior Designers & Architects completing the Form below and access Monologue's full collection, in-stock items and production consultancy. Get in touch with your project specifications and our team will assist you with Trade Options and Design suggestions.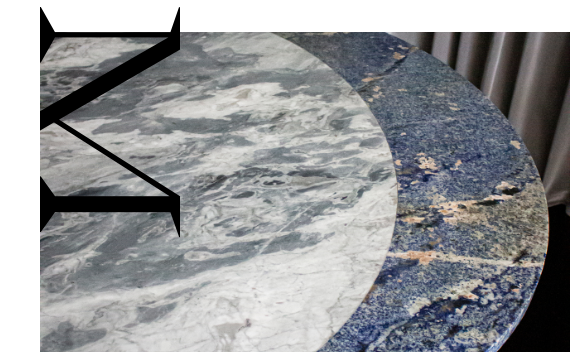 ENQUIRIES & BESPOKE DESIGN
Discover Monologue Collaborations and Bespoke Services through our network of International Designers and Brands.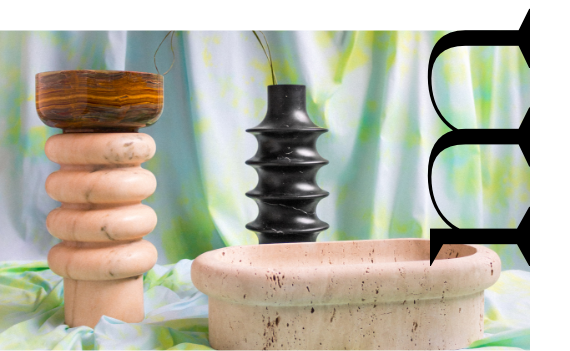 DESIGNER CATALOGUES & TOOLS
Get in touch to access our Trade Program - a member our team will get in touch with you as soon as possible.