Updating the notion of contemporary lifestyle-design, Viso Project presents a collection of home-decor, textiles and soft furnishings featuring colourful patterns and a graphic styles that is provocative yet sophisticated. With collaborations with Architect Giancarlo Valle, iconic ceramics brand Sargadelos, and many more, Viso Project sets itself as an ever-evolving concept that combines interior design with artisanal craft.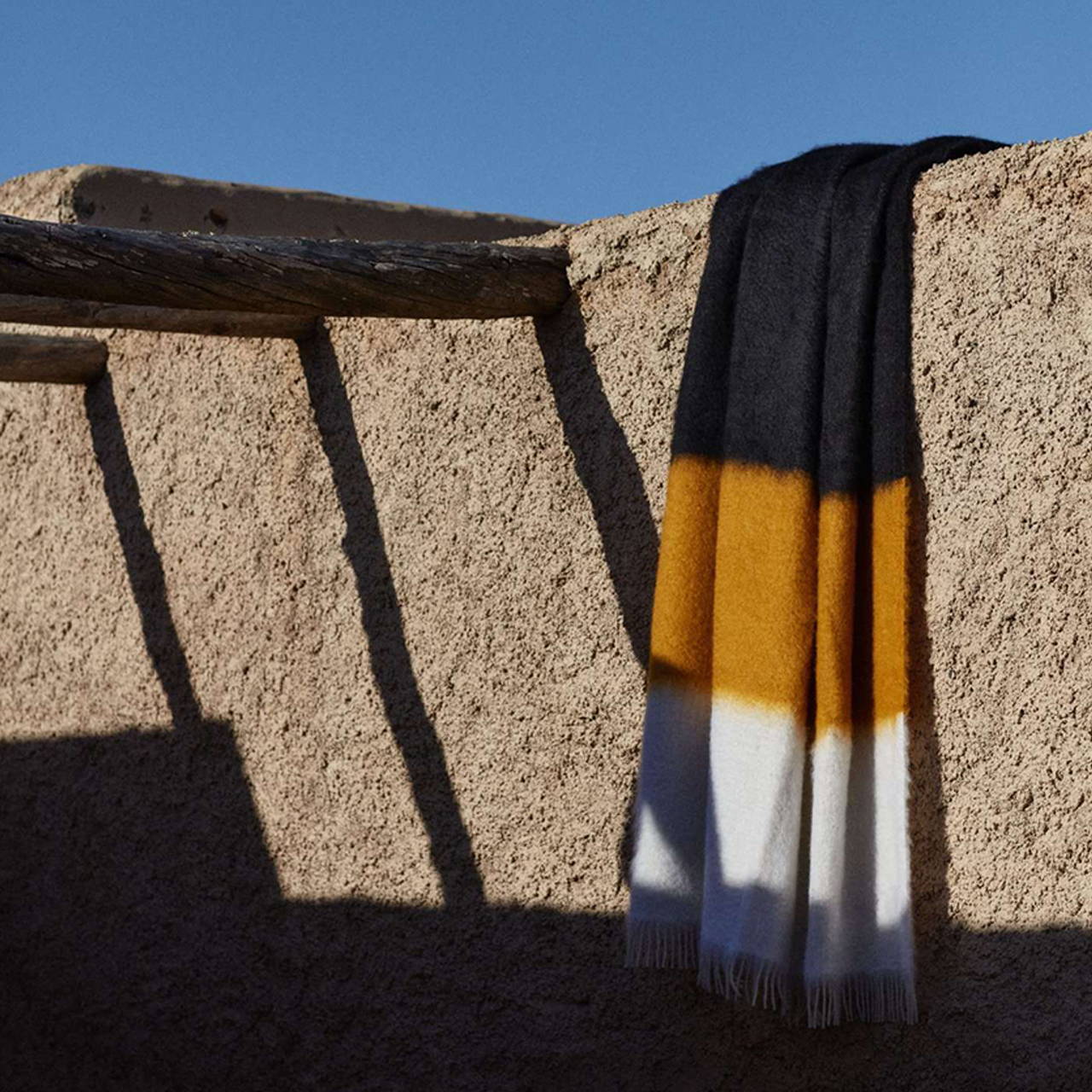 COURTESY OF VISO PROJECTS
For further enquiries about new designs or collections, get in touch with our team.