Collaborative project and brand O-K Other Kingdom observes design as an exploration of geometries and materials through an experimental approach, blending traditional artisanal techniques with new manufacturing crafting mindsets. Their collection includes home-decor and furniture presenting a colourful and fresh aesthetic with a texture-twist.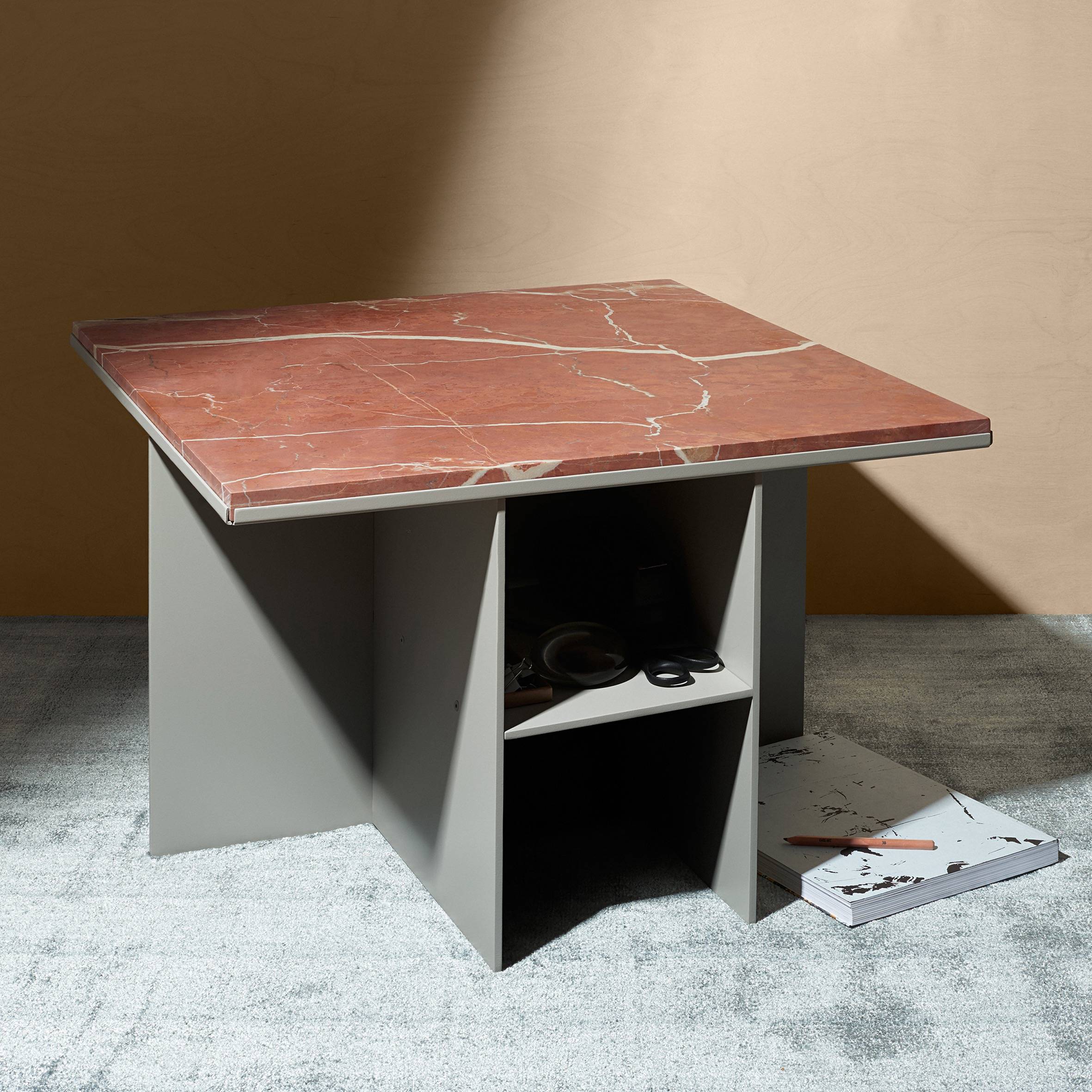 COURTESY OF OTHER KINGDOM
For further enquiries about new designs or collections, get in touch with our team.