Note Design Studio, founded in 2008 as a collective of multidisciplinary designers, works across architecture, interior and product design, reinventing a classic Scandinavian minimalistic philosophy through a new modern interpretation. Their designs can be discovered in the collections of Magic, Moooi Carpets, Menu and La Chance.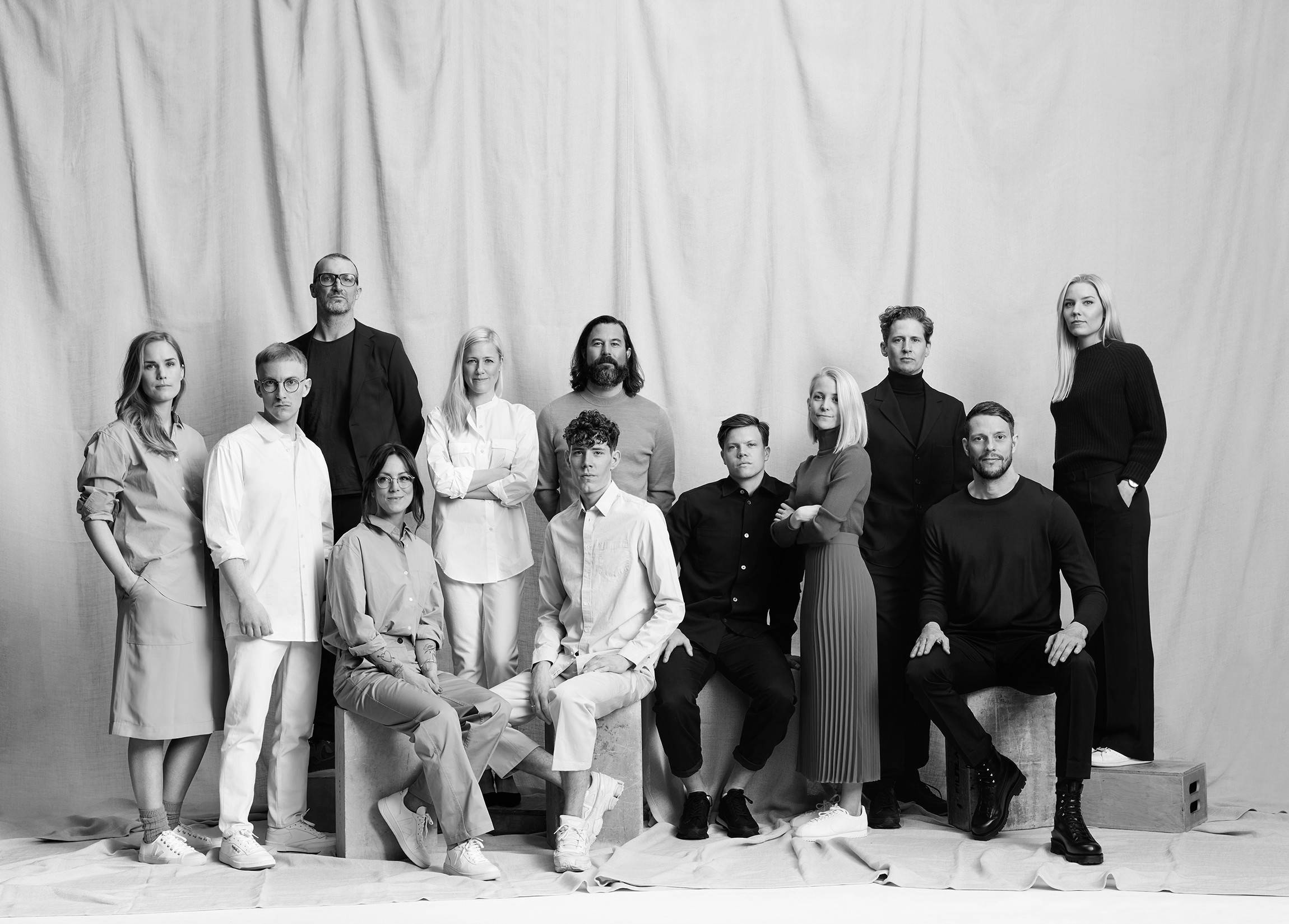 COURTESY OF NOTE DESIGN STUDIO
For further enquiries about new designs or collections, get in touch with our team.