Amsterdam-based designer Mae Engelgeer transforms textile design tradition through a new playful minimalism that transpires in her aesthetic, made of graphic patterns and pixel-perfect colour combinations. Her design eye and innovative approach led her to commissions and collaborations with brands like cc-tapis and SEM, expanding her ever-growing repertoire of design pieces of more unique woven collectibles.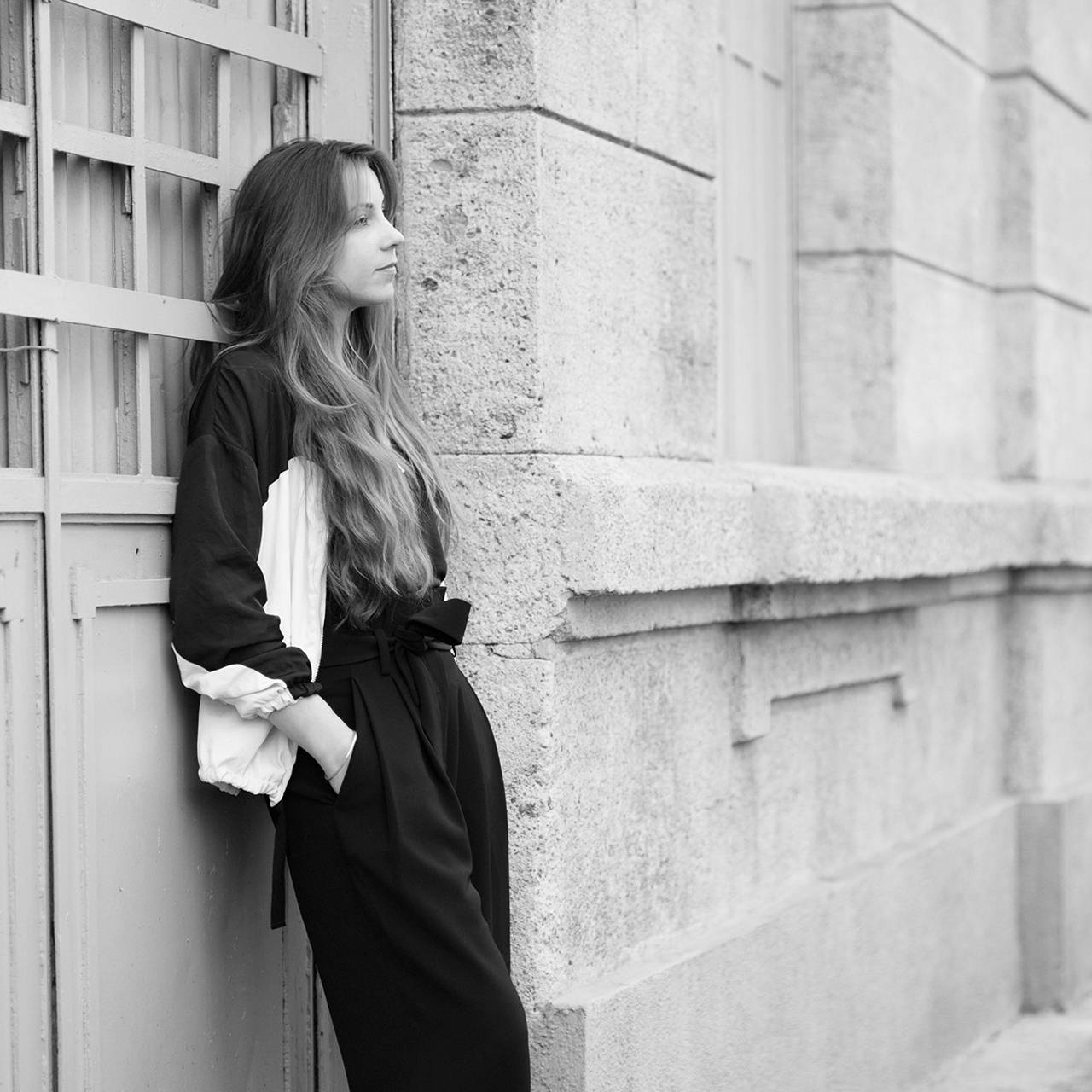 COURTESY OF CC-TAPIS / PHOTOGRAPHY BY CRAIG WALL
For further enquiries about new designs or collections, get in touch with our team.