Ida Linea and Rasmus Hildebrand founded Friends&Founders with a shared love for architecture and design. Influenced by the Scandinavian heritage, the Danish brand creates pieces reflecting a quality craftsmanship and durability, with a perfect balance between colours, material and shapes.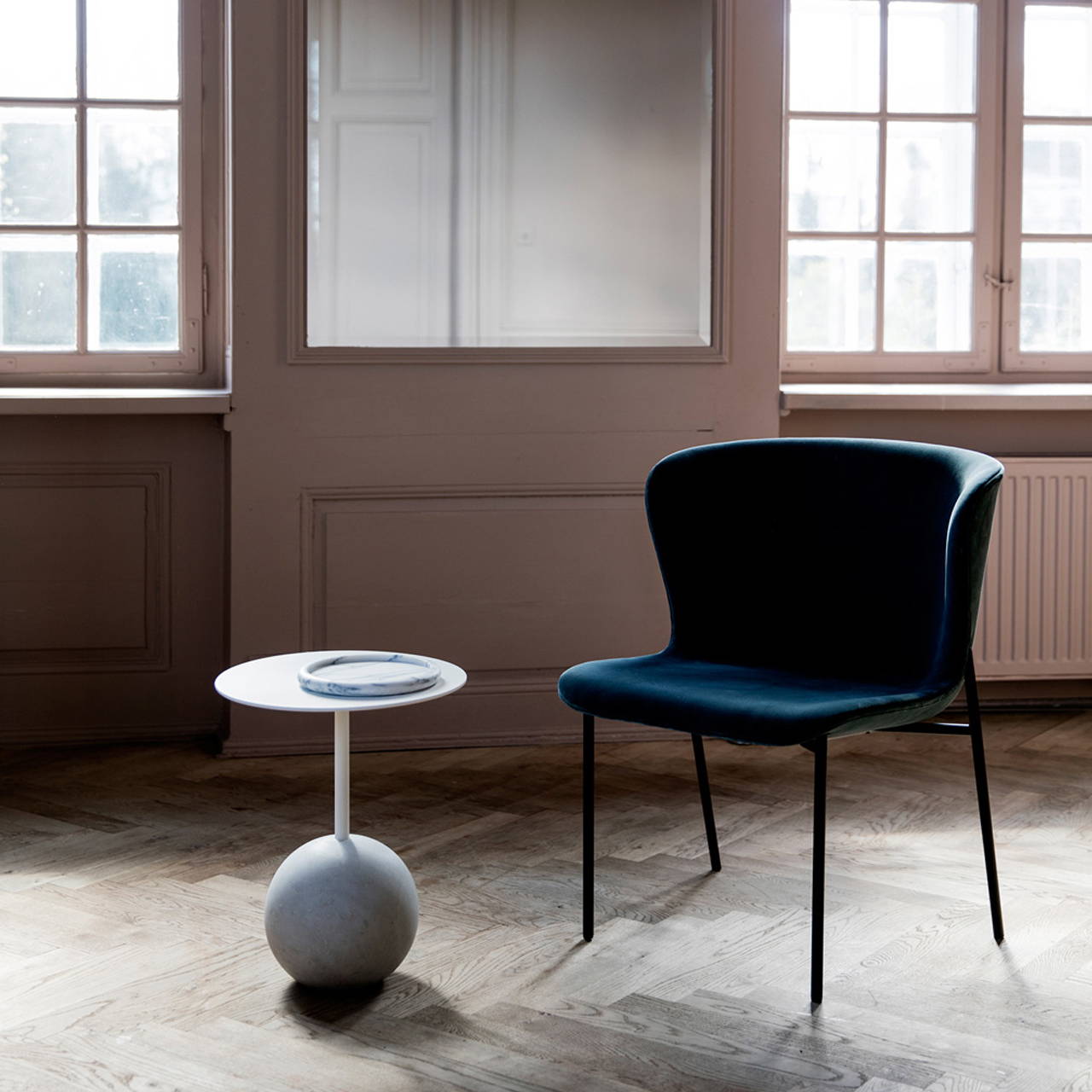 COURTESY OF FRIENDS&FOUNDERS
For further enquiries about new designs or collections, get in touch with our team.