Italian designers Simone Farresin and Andrea Trimarchi founded Studio Formafantasma in Amsterdam, focusing on design research and product design through material experimentation and exploring new ways to bring design tradition into sustainable interpretations. Blending art with design, their projects span from international exhibitions to collaborations with global brands like Bitossi Ceramiche.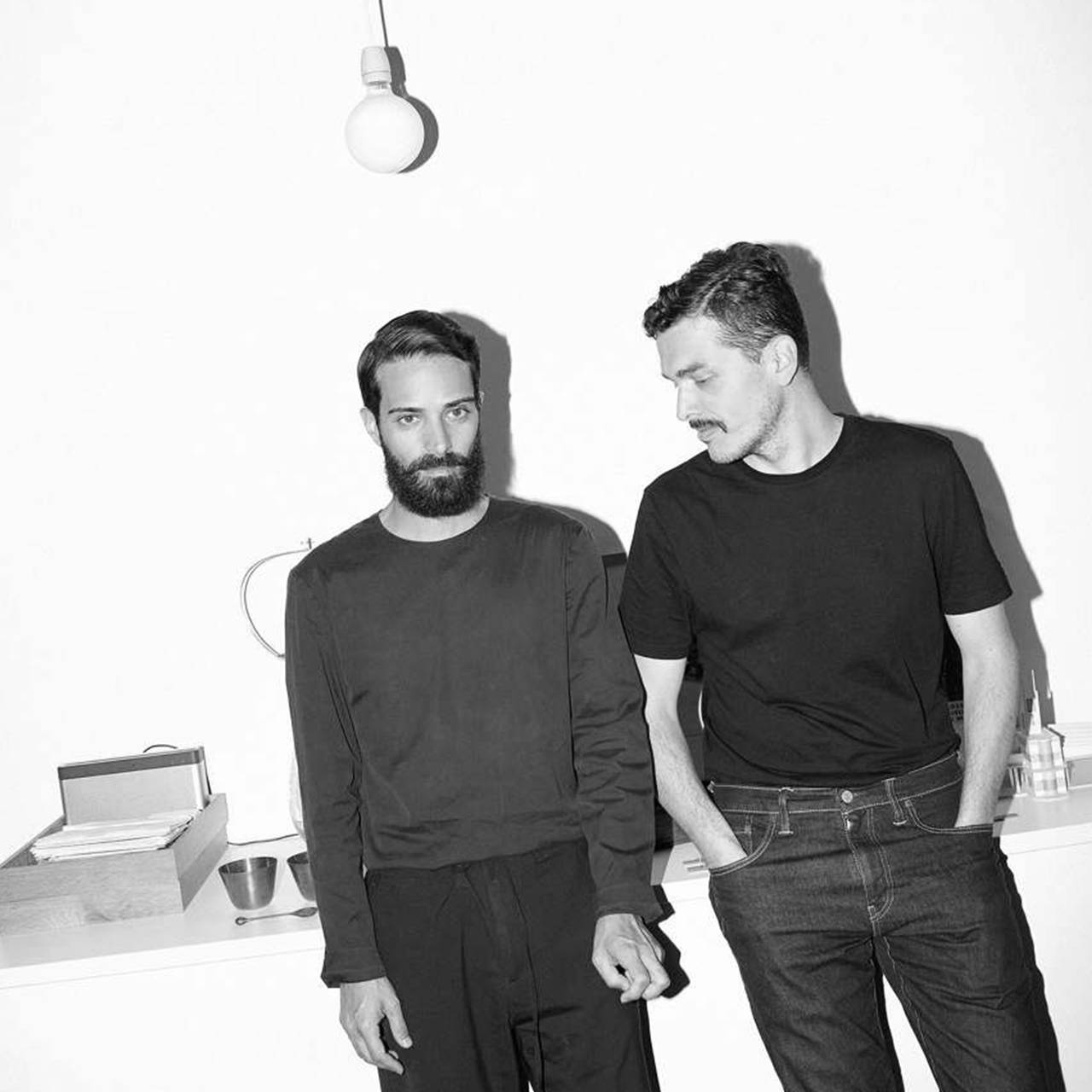 COURTESY OF FORMAFANTASMA / PHOTOGRAPHY BY SIMONA PAVAN
For further enquiries about new designs or collections, get in touch with our team.