Sicilian-born designer Elisa Ossino combines a modern sense of minimalism with refined geometries, presenting a unique new visual language through her design work. Her eponymous Studio covers a multidisciplinary approach, from architecture to product design, to set design and art direction projects for Italian and international brands and outlets. Discover her delicate pieces for Salvatori and Paola C, featuring furniture and home decor pieces.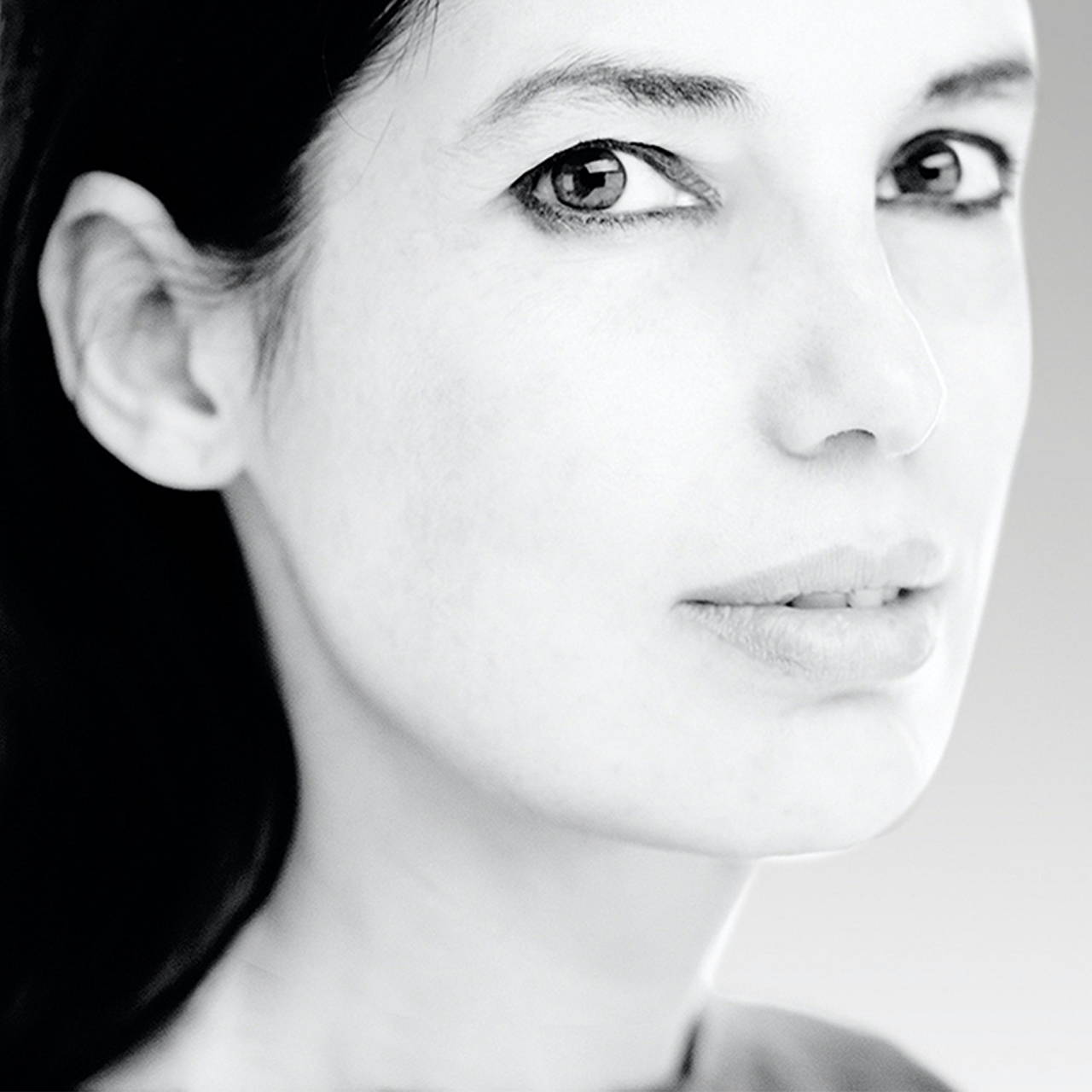 COURTESY OF SALVATORI / PHOTOGRAPHY BY GIOVANNI GASTEL RIDOTTA
For further enquiries about new designs or collections, get in touch with our team.