Blurring the lines between art, design and fashion, award-wining designer Cristina Celestino opened her own studio Attico Design in 2010, with a multi-industry focus featuring architecture, product design and creative direction projects. With her unique design approach inspired by playful reinterpretation of historical references, her work is the result of international collaborations with Gebrueder Thonet Vienna, CC-Tapis, Paola C, Budri and Fendi to name a few.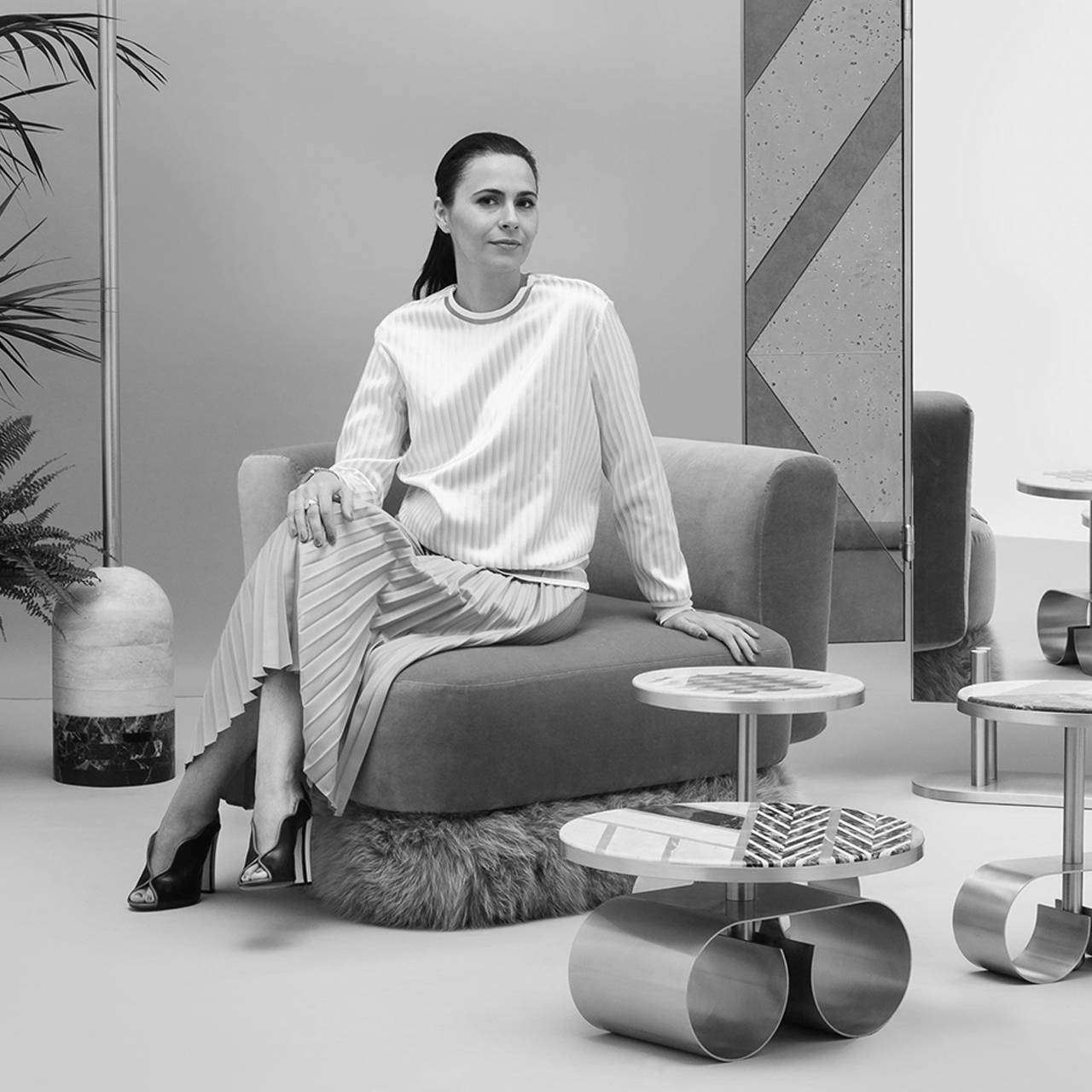 COURTESY OF FENDI / PHOTOGRAPHY BY MATTIA BALSAMINI
For further enquiries about new designs or collections, get in touch with our team.