With an experience that dates back centuries, the Bitossi family has developed and embraced ceramic making throughout the year with a timeless respect for traditions and original techniques. With an iconic classic collection of design objects by Ettore Sottsass from he 1950s, they reinvented their craft from decade to decade with constant new collaborations that featured Aldo Lonti, Natalie Du Pasquier and, more recently, Studio Formafantasma.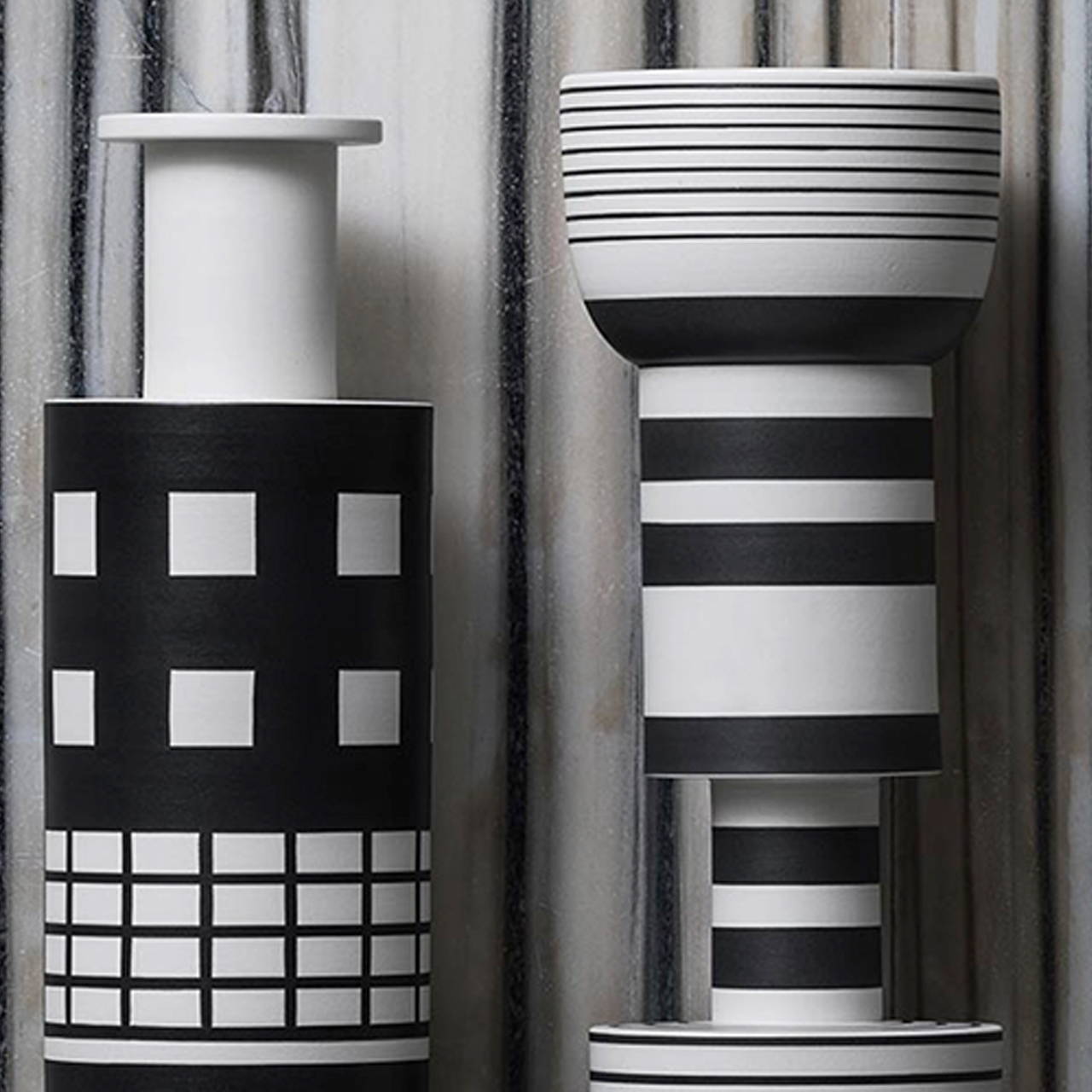 COURTESY OF BITOSSI CERAMICHE
For further enquiries about new designs or collections, get in touch with our team.